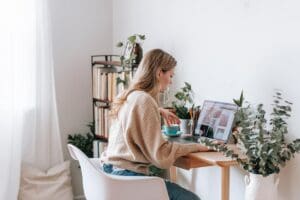 Business
Starting a fully remote company can be very appealing to entrepreneurs looking to start a business from scratch. It can save you money on overhead costs such as rent and utilities, and it can also broaden your spectrum of potential employees. As much as going remote has its appeal, it won't be simple to get started. Remote companies require a well-thought-out plan and an appropriate execution of that plan. In this article shared below by BOOFOLA, we will guide you through the key factors you need to address to ensure the smooth birth and growth of your fully remote company.
*Thank You to  UnSplash.com & Vecteezy.com for the images used in our articles & on our website. 
Please consider creating a paid account to help support these sites.