Why Previous Setbacks Shouldn't Define Your Future in Business
Failure is a normal part of life because it is impossible to succeed in everything all the time. The same applies when starting a business over again if you've experienced setbacks in the past. However, it's vital not to let the failures you have experienced previously hold you back from achieving success in the future. Here's how.
Grow your business and achieve your goals with expert consulting services from BOOFOLA!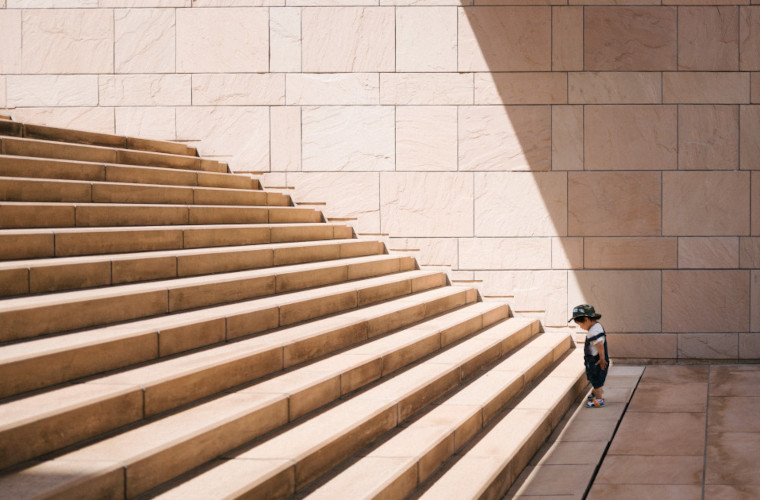 Figure out where to start…
Suppose this is your second chance at starting a business. Or perhaps it's your first time venturing into something new; whatever your reason is for starting afresh, it's vital to take stock of what you're good at and where your passions lie to establish what type of business to create. Moreover, it's crucial to determine if there is a demand for your business idea in the first place to ensure that you don't waste your time and efforts doing something that's not going to be feasible at the end of the day. Of course, creating a business plan that outlines your business processes is always a good idea, as this will guide you on your journey going forward.
A business plan is vital for many of the tasks required to properly set up a business. Everything from opening a bank account to opening your doors for the first time may require a business plan. No business plan means no borrowing/lending (*this will be a link soon!) options as well.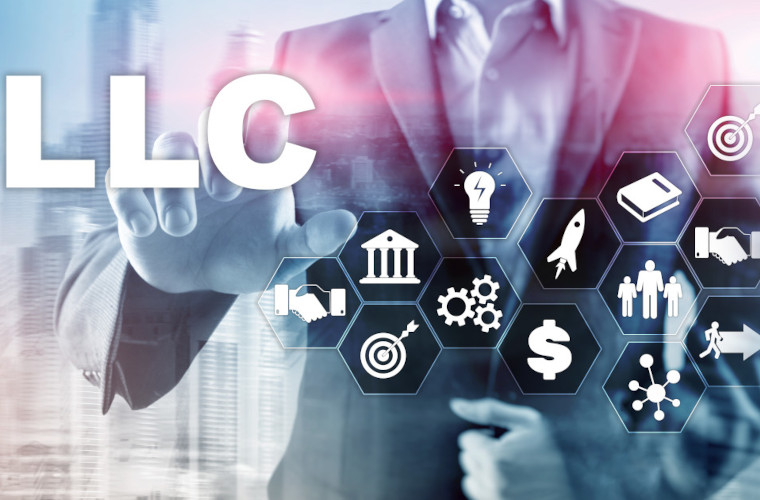 Decide on a business structure…
Deciding on your business structure is sure to be one of your primary considerations in the beginning. For example, one of the most popular business structures that many new entrepreneurs are opting for is an LLC (Limited Liability Company) due to its many benefits and flexible structure.
An LLC protects an individual's personal property from being included in the company's assets. LLCs are restricted to sole-proprietary and partnership businesses. An LLC can cover almost any type of business, no matter its size.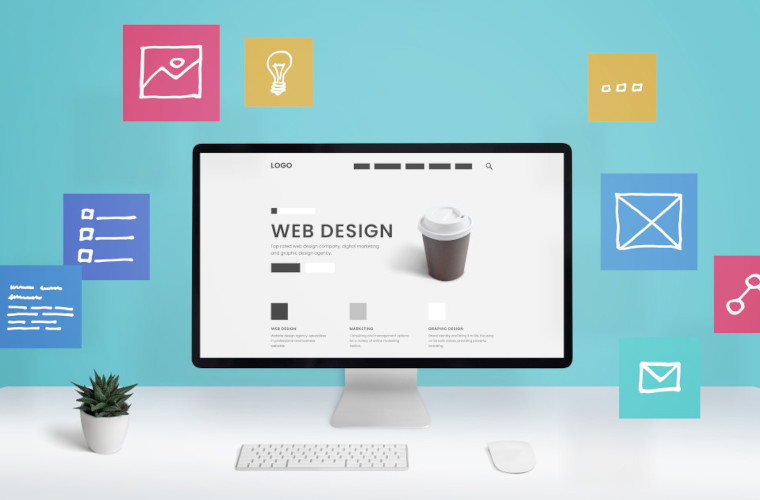 Make use of the tools at your disposal…
The digital age in which we now find ourselves offers many benefits, mainly because the internet is so easy to use, and online resources are widely accessible. For example, your business will definitely require a website which you can do yourself with the help of MyBoofola (Coming Soon!). for example. Or you can hire the services of a web designer to do this for you. (BOOFOLA can help you find a great designer!) Furthermore, you'll need a logo to ensure your business is distinguishable from the crowd when it comes to branding.
Additionally, you may need to purchase the latest software to ensure that you are keeping up with the trends, especially when it comes to your finances. For example, accounting software can help you to manage your invoicing process better so that you receive payments on time and it can also help you to schedule invoices better so that you keep on top of when customers view and pay invoices online. It can even schedule these invoices so that they are sent out routinely so that you don't have to remember to send these out yourself.
All of this can be accomplished with one phone call or email to BOOFOLA! We have a host of designers that we work with to bring you the best, at the best price. BOOFOLA isn't limited to just helping with your website, brand creation, packaging, or advertising… this list is a little too long for this one article… but we can also help with your business plan and any other needs that you might have.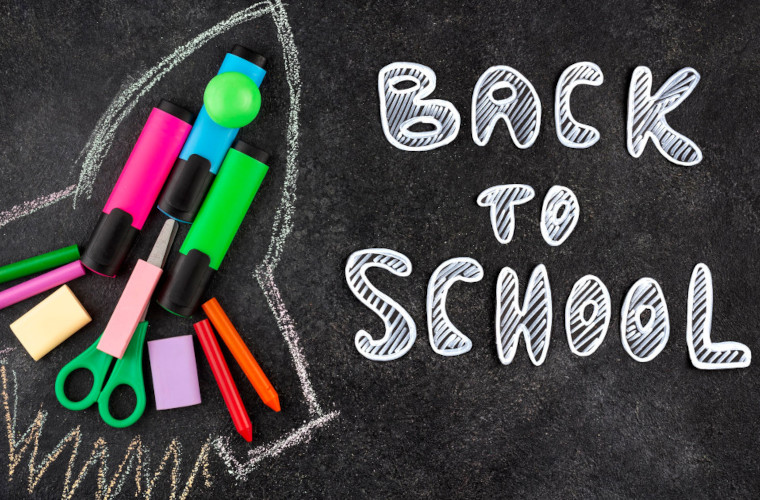 Perhaps you don't feel confident about venturing into something new because you feel you need to upskill yourself first to improve your chances of success. You could steer yourself in the right direction and get the confidence you need to keep pursuing your business dream by going back to school and earning a business-related degree. For example, by earning an accounting degree you'll learn more about business, financial planning, and payroll.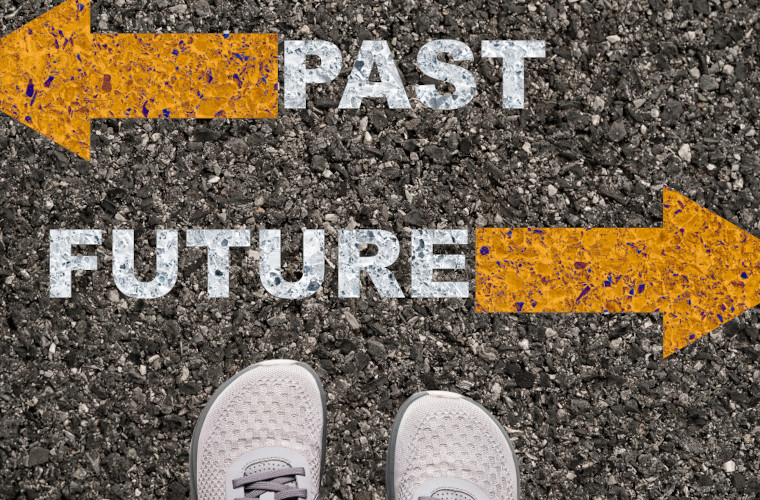 Suppose you have experienced setbacks in business or your career. In that case, you will probably have learned a lesson or two on what not to repeat or avoid altogether so that you don't find yourself in a similar position again. Moreover, the hardship we go through can end up motivating us, even more, to push through and keep going for our dreams. By developing a business plan, using the software effectively, and going back to school, you can achieve success.
With the help of BOOFOLA and its large and growing network of partners, you will be able to accomplish ALL of your business goals. Contact us today to get started and see how far you can really go. When We Stand Together, We All Stand Stronger!
This article was written/contributed by the talented Vanessa Holwell of HiringSquad.net.
Vanessa, Thank You for your support! We look forward to hearing more from you in the future.

Vanessa Holwell and her husband, Rick, created HiringSquad.net  after losing their jobs during the financial crisis in 2008. The site is designed to be a forum for people to share advice on how to get hired, provide job search resources, and give you the tools you need to get the job you want. Ready. Aim. Hire!